Do you need business financing? Is your current interest rate term expiring? Or could your existing credit be better arranged? Today Finance advises and assists SME entrepreneurs in obtaining business financing. We have many years of experience in corporate financing. And stand for high quality customization.
Types of business financing
business loan
business credit
business acquisition financing
working capital financing
growth financing
factoring
sale and lease back
inventory financing
inventory / machinery
secondary establishment
We understand that you may have questions about corporate finance. Please feel free to contact us.
The financing process
Business financing consists several steps. First, an inventory of the possibilities and feasibility is made in the form of a "Quick Scan". Thanks to our extensive network, we can quickly give you certainty as to whether your financing request is promising. We select the best conditions and rates for you. Here we look not only at the lowest interest rate, but especially whether the financing construction and conditions are optimal. Important elements are the conditions regarding the term, repayments and securities. We then submit a financing application to one or more banks.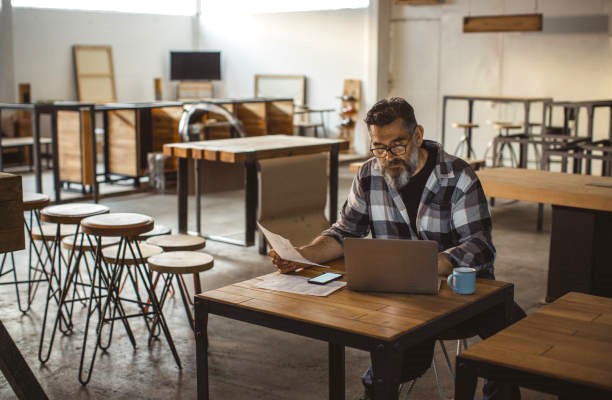 Refinancing
In addition to financing applications, we also arrange maintenance on your existing loans. If your company can show good results, it is often possible to improve terms and conditions.
In addition, the term of your financing may expire and you will receive a new proposal for your financing. In that case, it is wise to contact us. In many cases we can arrange a more favorable proposal for you.
You might also be interested in refinancing your business premises, freeing up your surplus value for your organization. Would you like to know how you can use the surplus value or free up liquidity? Then contact us for a free intake interview.