Are you buying your first home? Or maybe you want to live bigger, remodel or discuss your current mortgage situation?
A mortgage is tailor-made. As our client, you are always our focus and we discuss with you what the most favorable options are for you. The intake interview is completely non-committal. You are not tied to anything. During the intake interview, we look at your personal situation.
Self-employed
We often hear that it is difficult for entrepreneurs to get a mortgage. When you are self-employed, entrepreneur with or without staff, freelancer or starting entrepreneur, we can mediate a business mortgage for you with all banks. With at least 1 fiscal year, it is already possible to get an entrepreneur mortgage. At Today Finance, you have many options as an entrepreneur.
Expats
The most frequently asked question by Expats is, can I get a full mortgage? Different conditions apply to Expats from within and outside the EU. The conditions are also different for each lender. Because of our experience in this field, we are often able to mediate a mortgage for our clients.
Divorce
If you are getting divorced, there are a lot of arrangements to be made. Which options do you have and what steps should you take? There are 3 options:
You stay in the house.
You leave the house.
The house is sold.
The most important question is "do you get the mortgage"? If so, any existing mortgage should be in your name.
In this case, your partner is released from his or her so-called joint and several liability. Whether you continue to stay in your house, leave the home or the home is sold, Today Finance will review all options for you.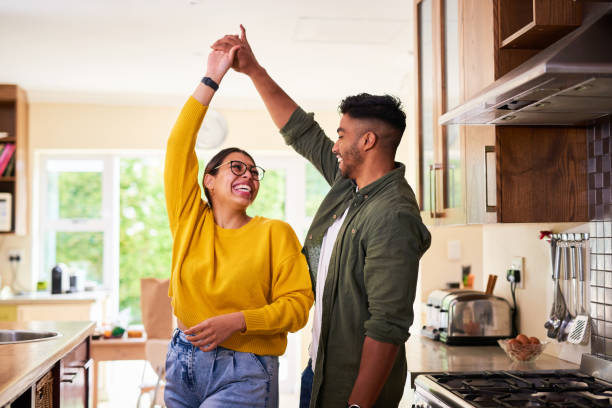 Temporary employment and flex workers
Banks want security for continuity of mortgage payments. Without a permanent contract or a statement of continued employment from your employer, the bank will not have enough security to grant a mortgage. Today Finance takes the client as a starting point, not just the employer's statement. For example, we look at your education, diplomas, your resume, the opportunities for advancement within your industry, your job level and whether you have your own money. Would you like to know what your possibilities are, please contact us for an exploratory interview.
Residence permit
There are many types of residence documents. Each bank has its own rules and Today Finance has fully mapped them out. Often people do not get a mortgage because they only have a temporary residence document, do not have permanent employment or are not married to someone with Dutch nationality. Because of our experience in this area, we are often able to broker a mortgage for our clients.
Consumption mortgage
Do you want to increase your purchasing power, but your money is in bricks? And do you have a relatively small retirement income? Then the endowment mortgage is the way to cash in on your surplus value. An attractive option to supplement your pension, pay for a renovation or make your home more sustainable, for example. What are the advantages and disadvantages? We would be happy to discuss your options.
Rental mortgage
A rental mortgage allows you to buy a home and rent it out. For example, have you purchased a new home but want to rent out your current home? Or are you purchasing a second home specifically for rental purposes?
Most banks allow you to finance 70% of the market value in rental condition. Financing between 80% and 90% in rental condition is common for Today Finance. You will pay more mortgage interest for a property you rent out than for a property you live in yourself, because of the greater risk to the mortgage lender. We would be happy to discuss your options.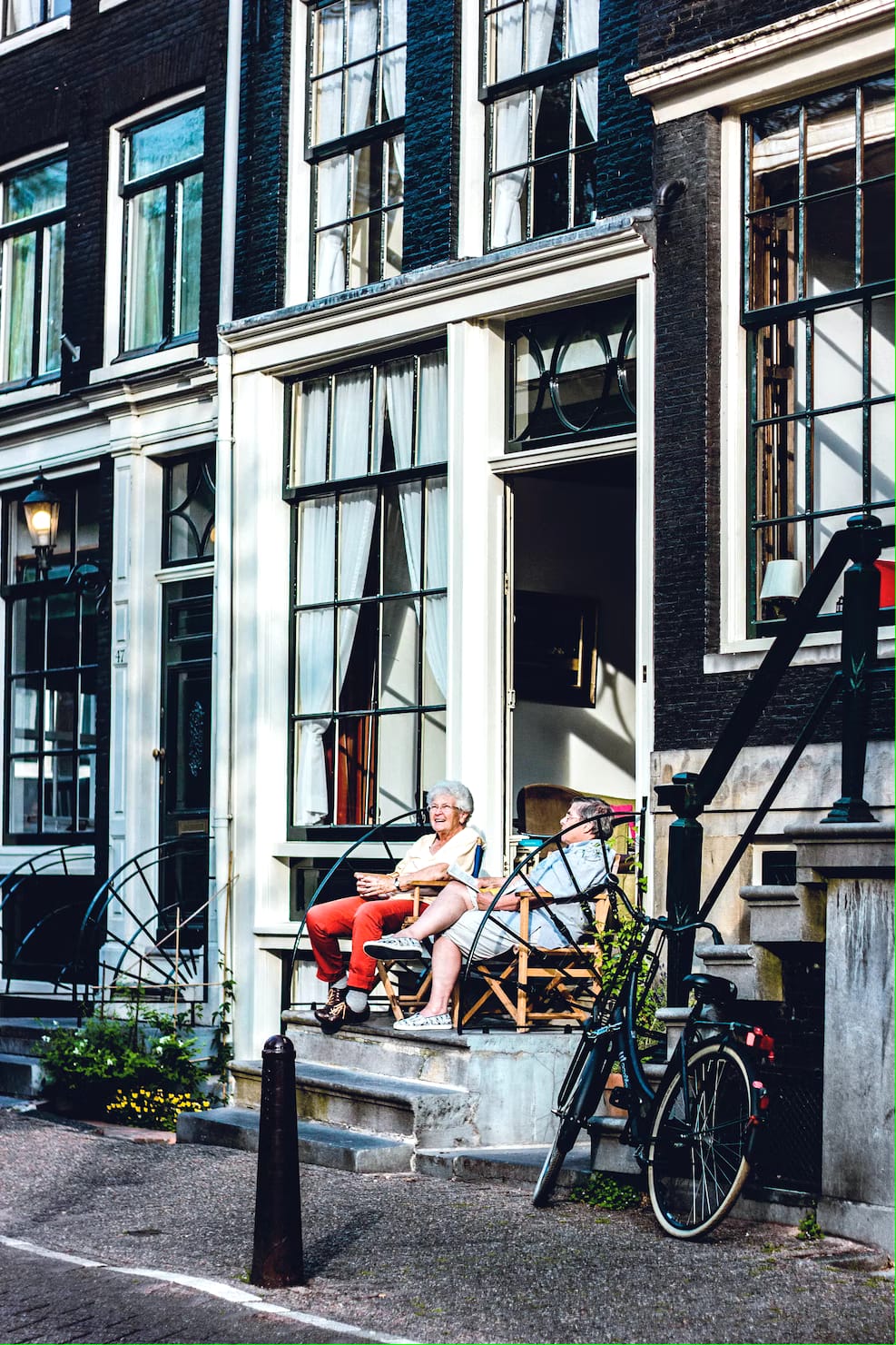 Making your home more sustainable
Do you want to make your home more energy efficient? Making your home more sustainable is good for both the environment and your wallet. Improving the energy label of your home, increases the value of your home. In addition, you save on your energy costs and often receive an interest rate discount on your mortgage. We are happy to help you with the various possibilities.
Today Finance works together with: